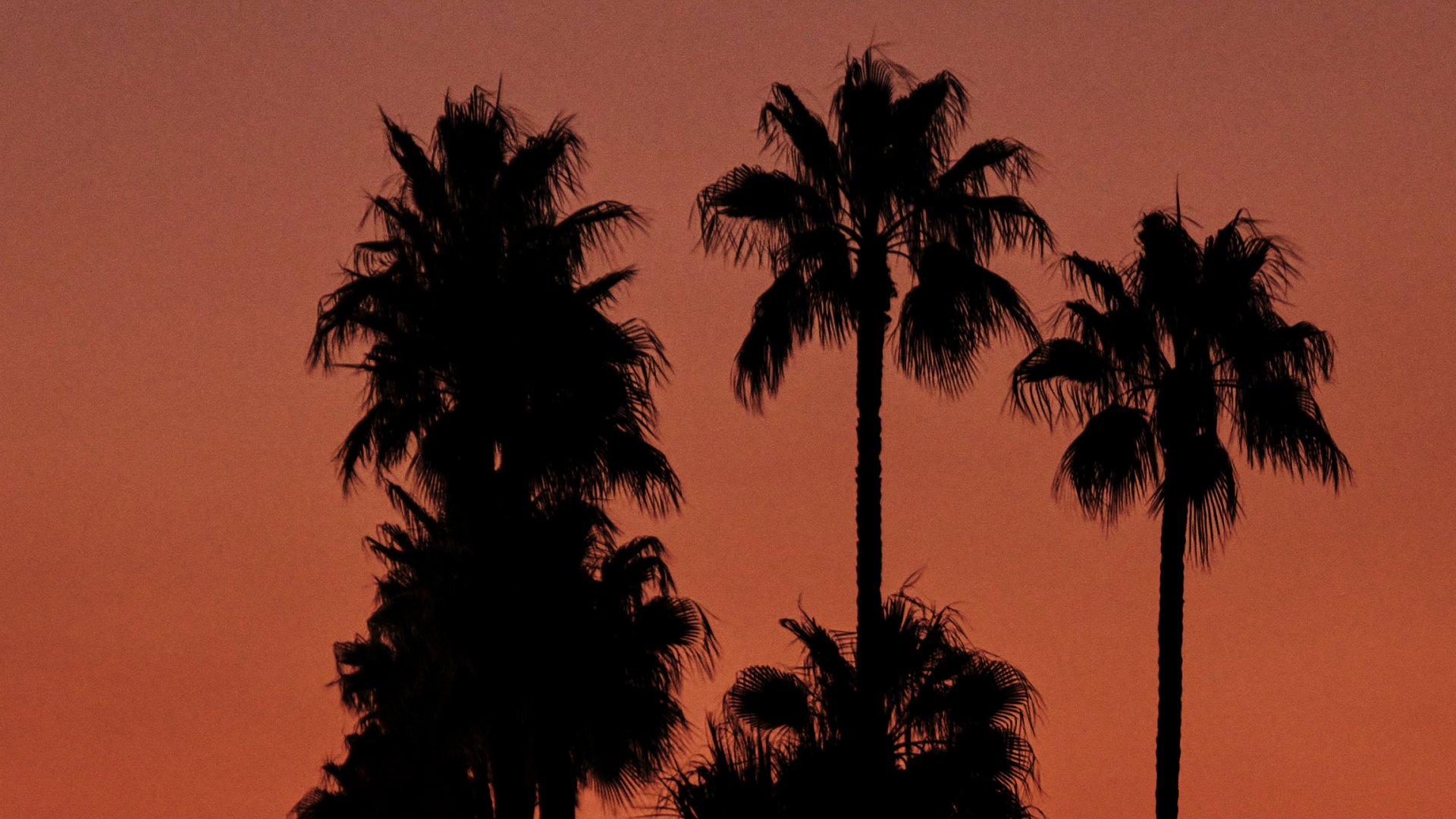 GENOA INTERNATIONAL
BOAT SHOW 2023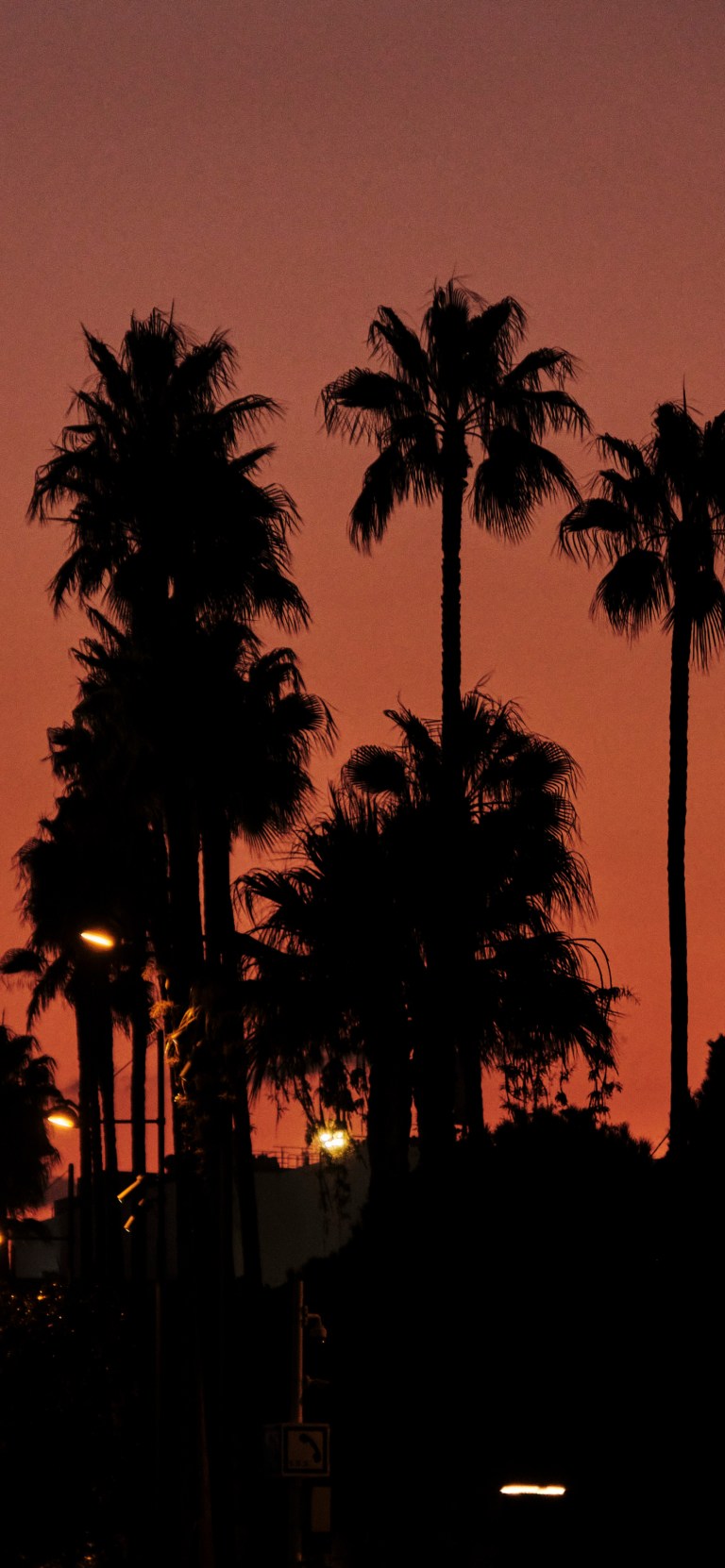 GENOA INTERNATIONAL BOAT SHOW 2023
GENOA, ITALY
Cantiere del Pardo at the
Genoa lnternational Boat Show
---
This year's Genoa Boat Show was unforgettable for all of us!
Pardo Yachts has marked its presence with the complete range of its fabulous motor yachts: the Pardo 38, 43, 50, GT52 and the Endurance 60.
The Genoa Boat Show also was an unmissable opportunity for the visitors of VanDutch Yachts to see the entire fleet on display: our VanDutch 32, 40, 48 and 56 aroused great interest!
Grand Soleil Yachts stood out for the Italian Première of two new models: the Grand Soleil 65 Long Cruise and the Grand Soleil 72 Long Cruise, which – together with the Grand Soleil 40, 44, 48 models of the Performance range and Grand Soleil 42 and 52 of the Long Cruise range – have best represented our shipyard's excellence and design expertise.
The 2023 edition of the Genoa Boat Show was also the perfect opportunity to present, alongside the two-time winner of the America's Cup and team director of Luna Rossa Max Sirena, "To the Max", the first episode of the new and exciting web series "Sailing Stories" signed by Grand Soleil Yachts. It was a great honor to hear Max Sirena talk about his passion for the sea and sailing and the reasons that led him to choose a Grand Soleil 44 to sail with his family in his time away from competing.
To conclude these six extraordinary days, the Steering Committee of the Design Innovation Award granted Cantiere del Pardo the special lifetime achievement award on the occasion of the 50th anniversary and its deep commitment to innovation in the field of design and sustainability: a great way to celebrate our long history in producing high quality sailing and motor yachts.
Thanks to all those who came to visit us, Cantiere del Pardo is always happy to create new precious memories with sea lovers. See you soon!