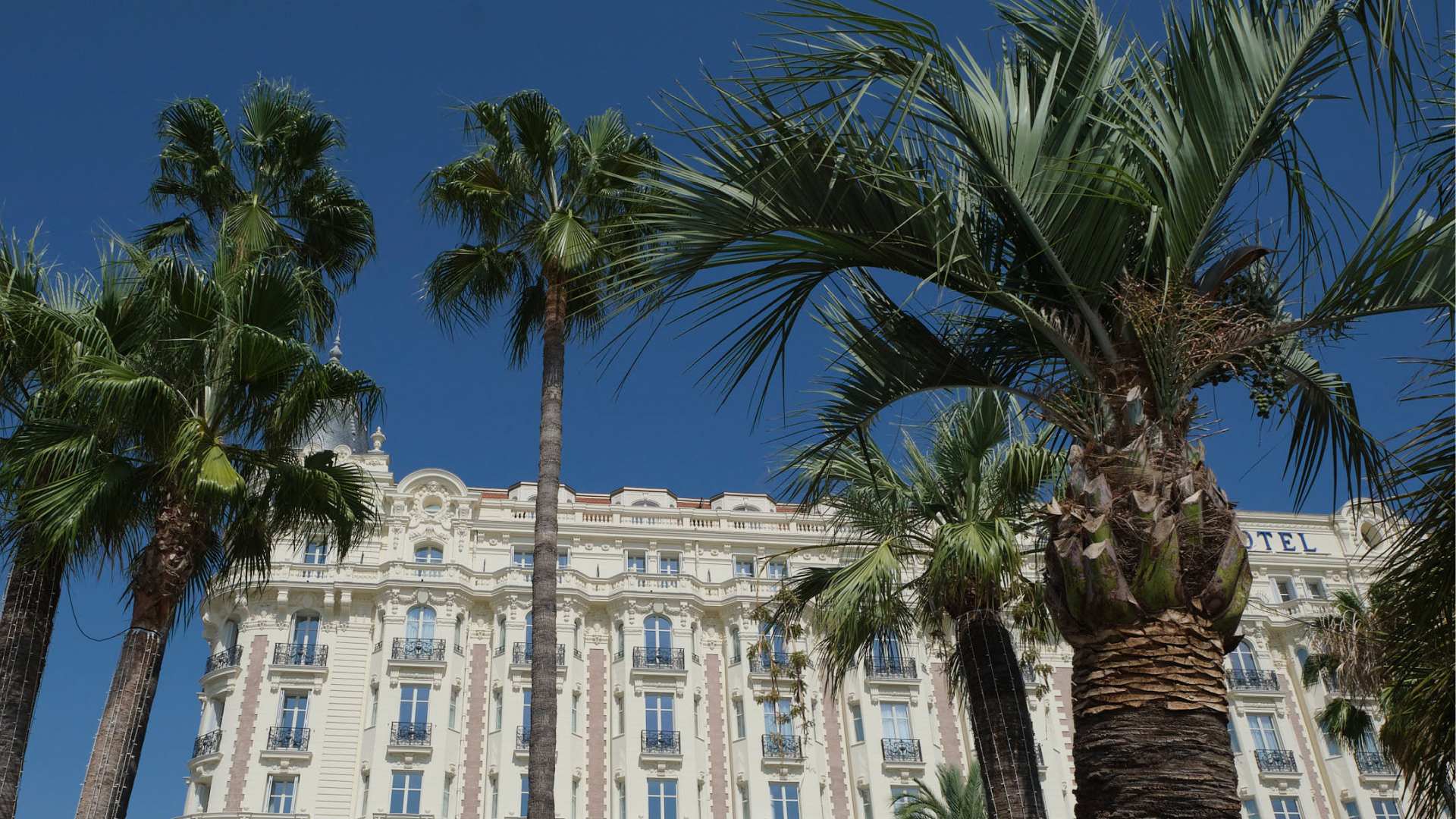 CANNES YACHTING FESTIVAL 2023
CANNES YACHTING FESTIVAL 2023
CANNES, FRANCE
Cantiere del Pardo at
the Cannes Yachting Festival
---
Cantiere del Pardo is proud to have taken part in the Cannes Yachting Festival once again with its three leading brands. These were eventful days in the French Riviera, kicking off with a conference in which new models were presented together with the Calzedonia group. Pardo Yachts' new flagship from the Walkaround range, the Pardo 75 T-Top was one of the novelties presented for the first time. Designed for owners who would like to expand after experiencing the Pardo 50, this model offers more space in the sleeping area and maintains the specific characteristics of its range: comfortable and practical layouts with great attention to design.
Besides the World Première of Grand Soleil 65 Long Cruise and Grand Soleil 72 Long Cruise, the new Grand Soliel 52 Performance was presented for the first time at the conference. This new sailing yacht will be available in the "Performance" and in the "Race" version, to satisfy the needs of more sporty customers and the needs of sailors who prefer to go on fast cruises than on regatta courses.
Lastly, VanDutch Yachts arrived with a new model of its own, the VanDutch 75. This marks a new era of Made-in-Italy for the brand. Cantiere del Pardo is proud to present a model that maintains VanDutch's style brought together with a Mediterranean touch. With timeless style and customizable layouts, this yacht is perfect in every single detail.
Thank you very much to everyone who came to this incredible event. Meeting the Cantiere del Pardo family is always an enormous pleasure.
Follow our channels to stay updated with all the latest from our shipyard.