CELEBRATIONS FOR OUR
FIFTIETH ANNIVERSARY
CELEBRATIONS FOR OUR FIFTIETH ANNIVERSARY
PORTOPICCOLO (TS), ITALY
Three intense days dedicated
to Cantiere del Pardo
---
From June 23rd to 25th, Cantiere del Pardo celebrated its fiftieth anniversary in the beautiful setting of Portopiccolo. The event started on Friday with a gala dinner that brought together our entire big family: Grand Soleil, Pardo Yachts, and VanDutch. On this occasion, we had the opportunity to present our book "A Story of the Sea," curated by Bruno Cianci, dedicated to the history of Cantiere del Pardo and its splendid works of nautical art, as well as our new Video Manifesto, a film that encapsulates the values that have given birth to the sailing and motorboats that have shaped our history and, above all, our pride over these 50 years.

Throughout the three days, a special edition of the Grand Soleil Cup, the sailing event of the year for all Grand Soleil owners, the Grand Soleil Vintage Cup, and the first Water Rally dedicated entirely to VanDutch and Pardo Yachts models took place.

Three days filled with celebrations: a continuous festivities of life at sea and sportsmanship, and an important moment for the entire Cantiere del Pardo community.
Grand Soleil Cup and Vintage Cup 2023
---
Even the weather seemed to have joined the celebrations by providing perfect conditions for our regattas. In the Grand Soleil Cup and the Vintage Cup, the racing protagonists were all the models that have shaped the history of Grand Soleil: from the GS 34 – the first model designed by Finot – to the GS 39 and GS 46 by Alain Jezequel; from the GS 50 by Peterson to the iconic GS 42 and GS 45 – designed by German Frers – to the latest additions, the GS 40 and GS 44 by Matteo Polli and Nauta Design.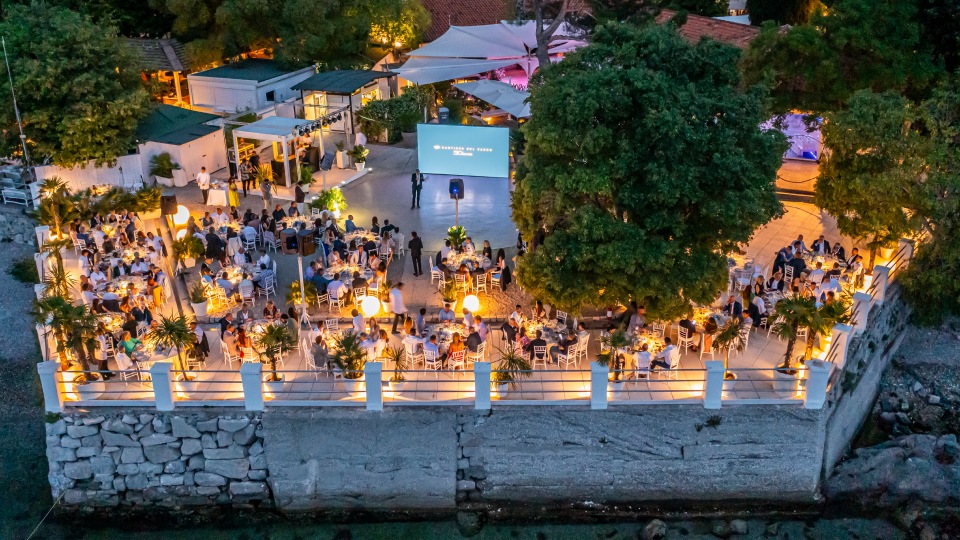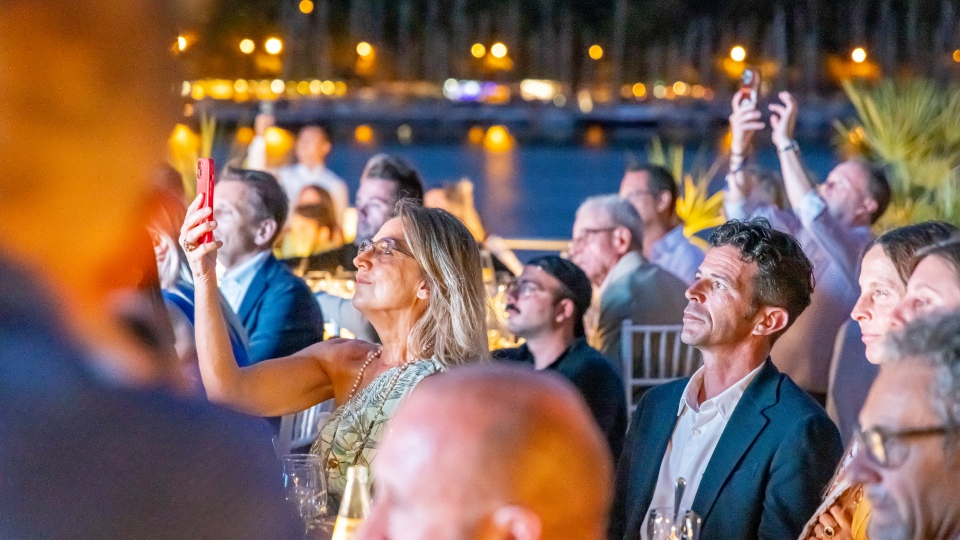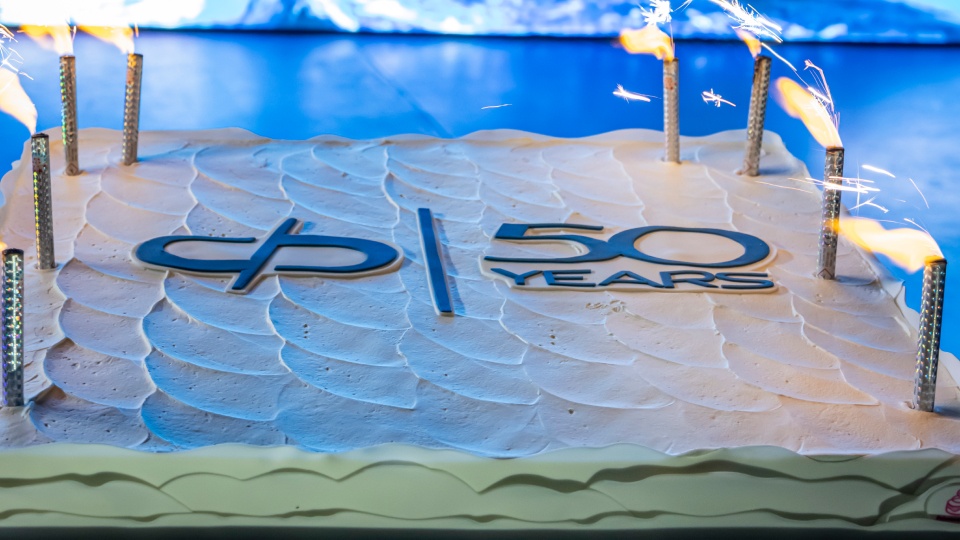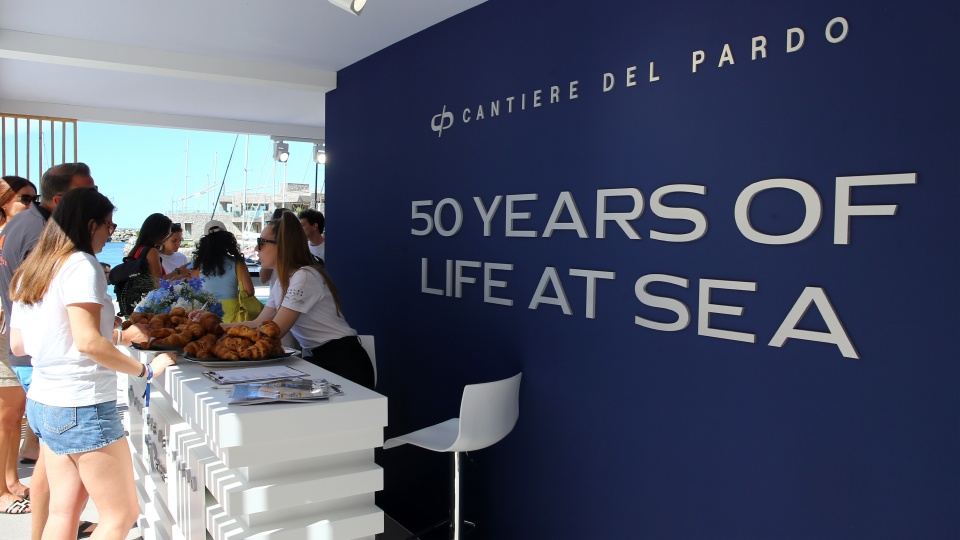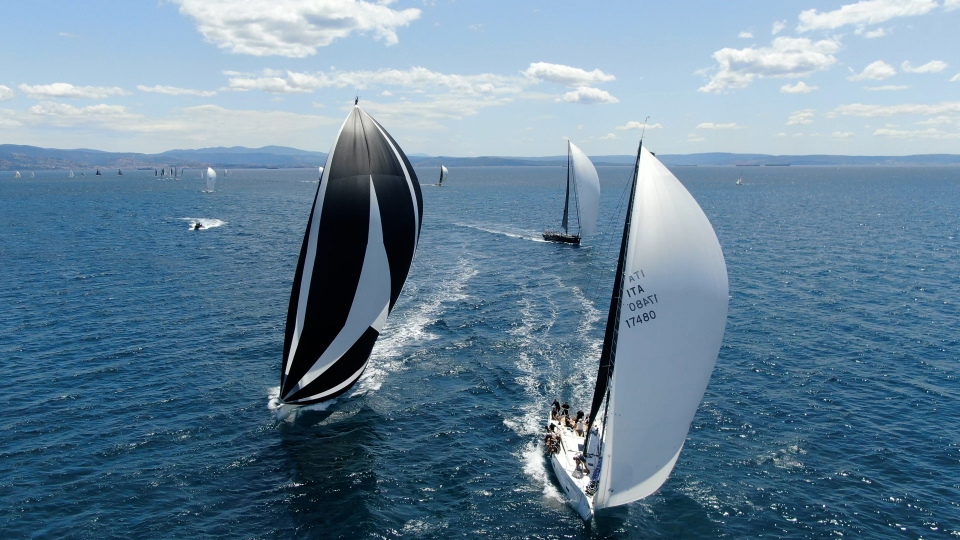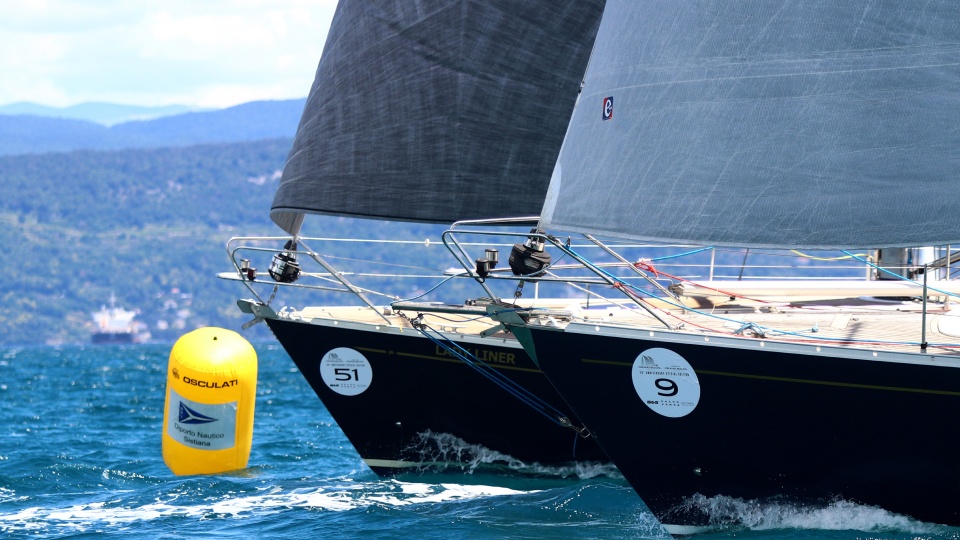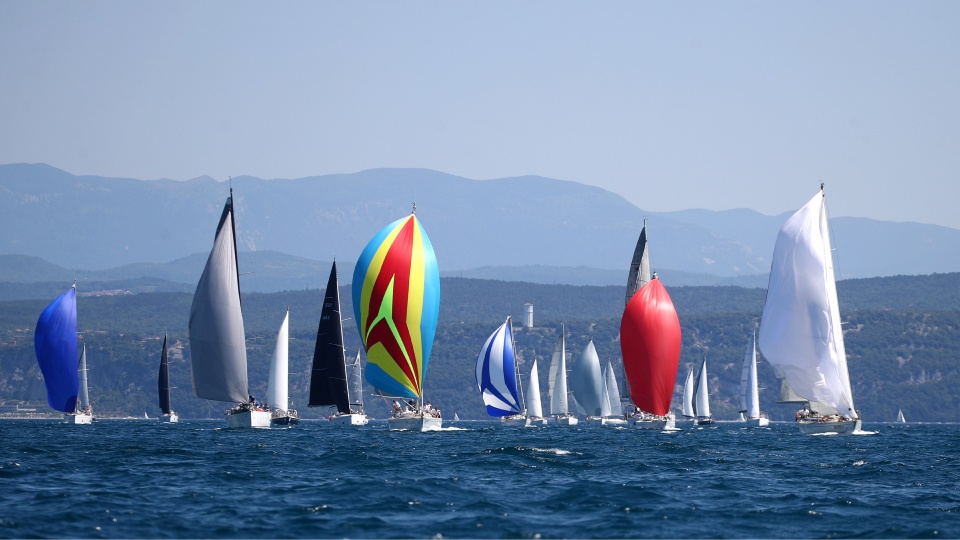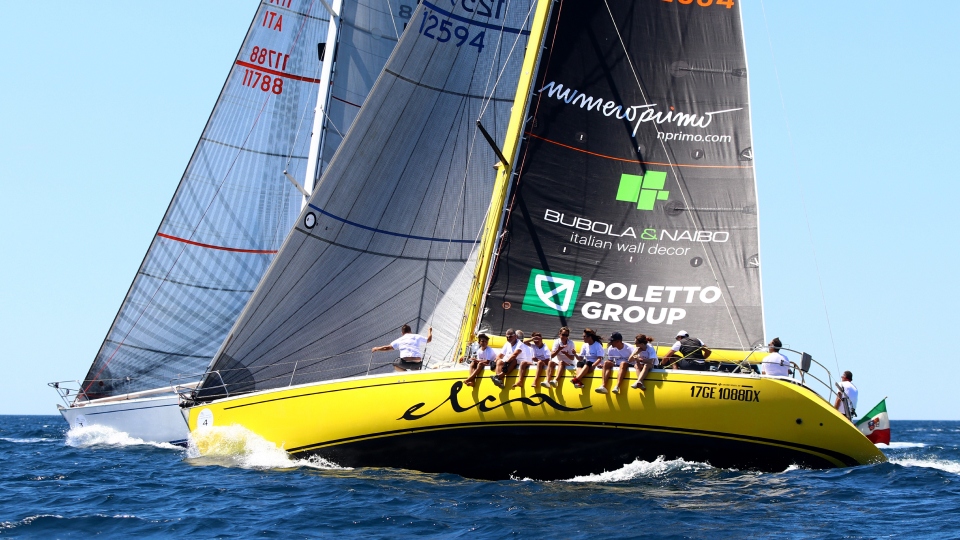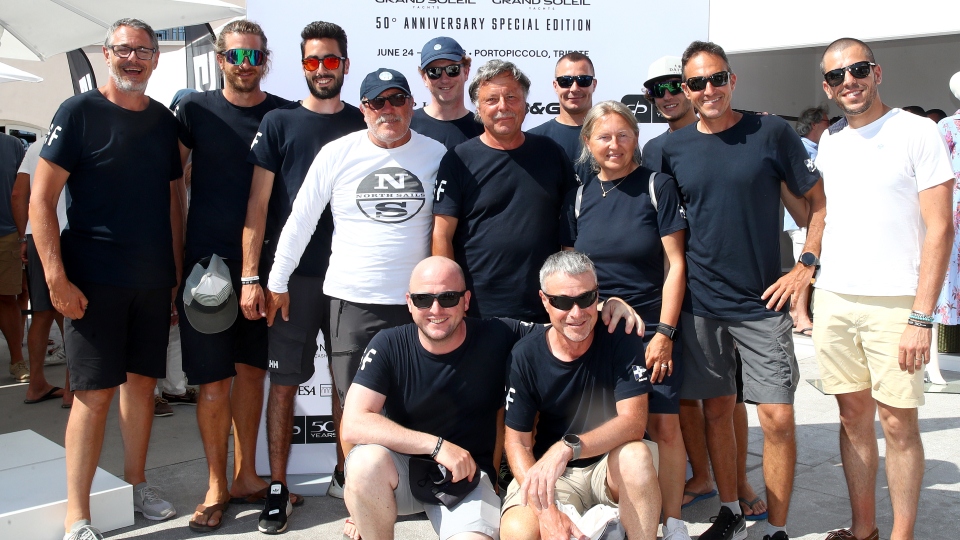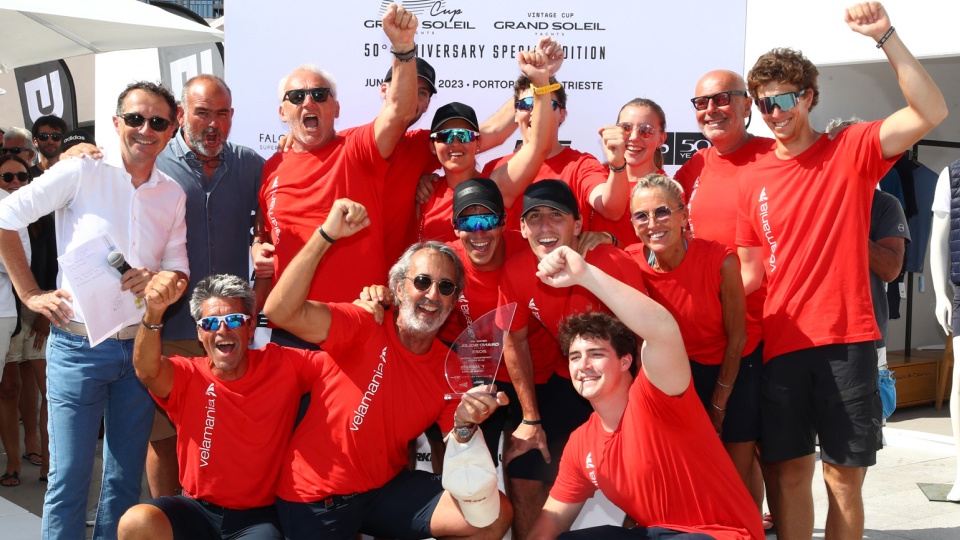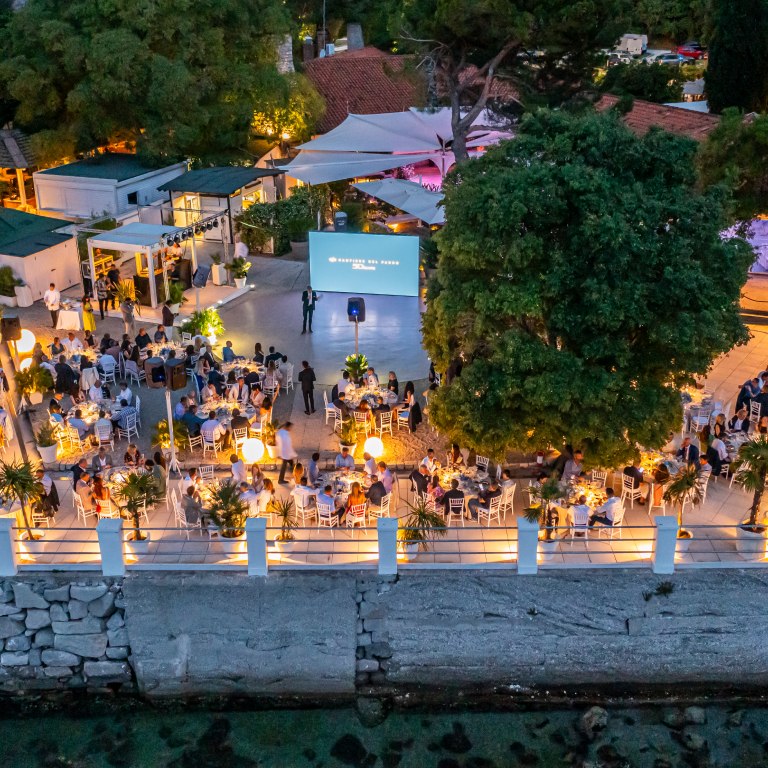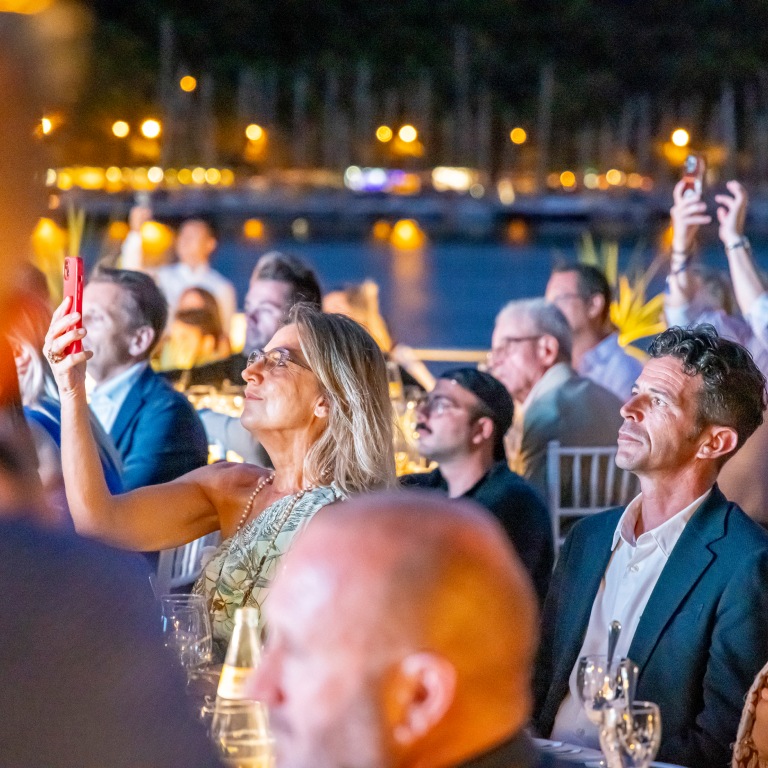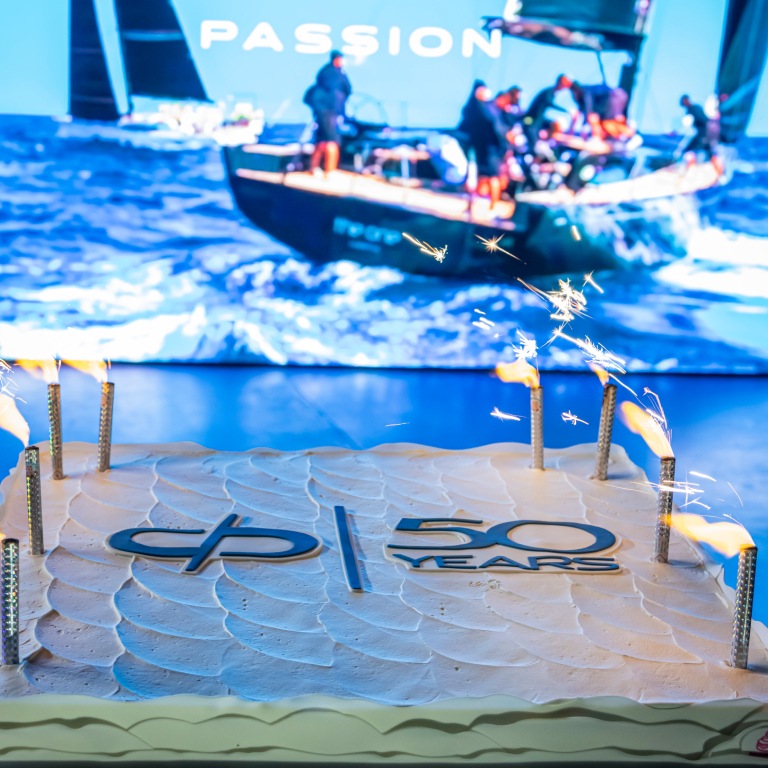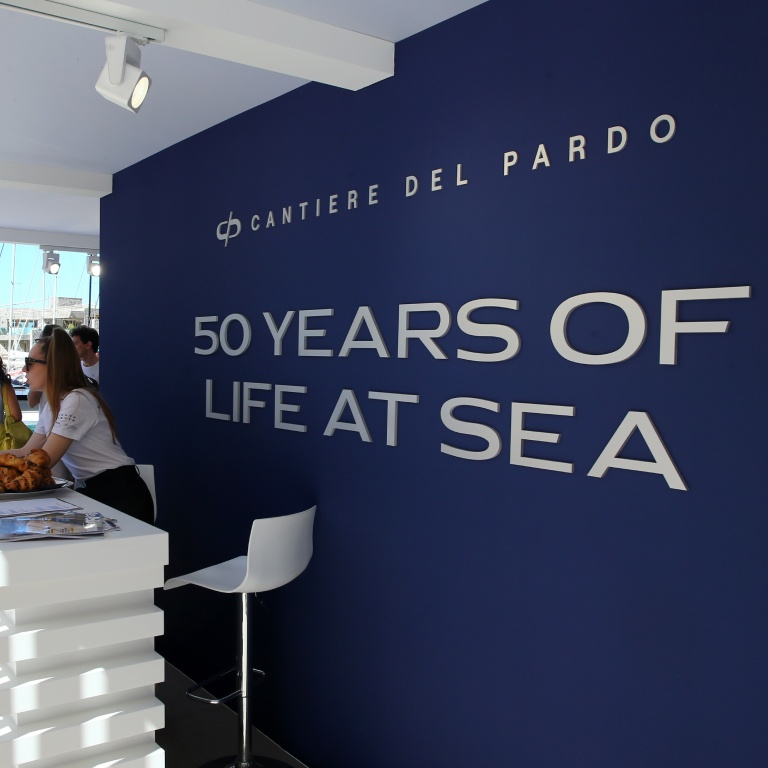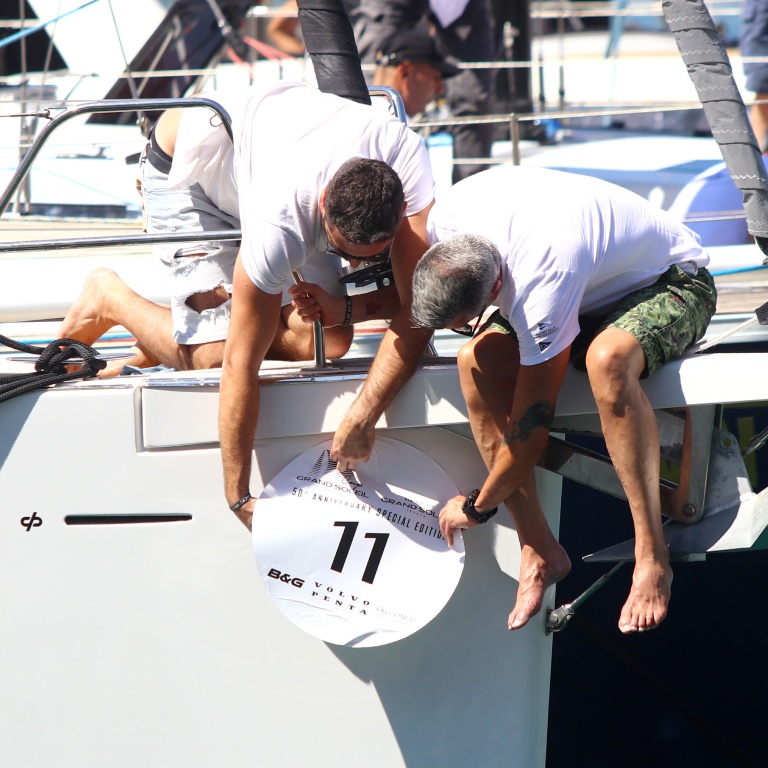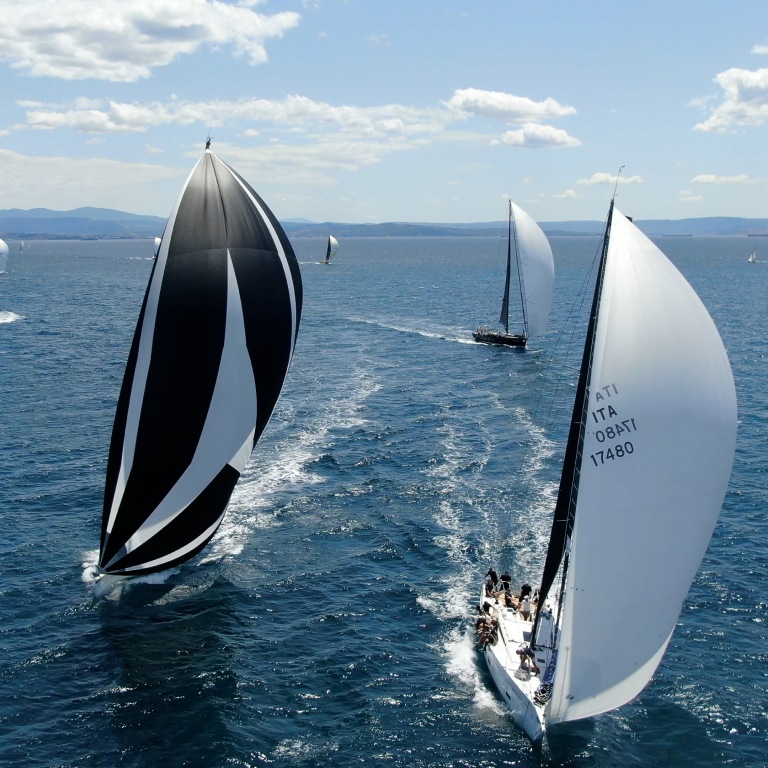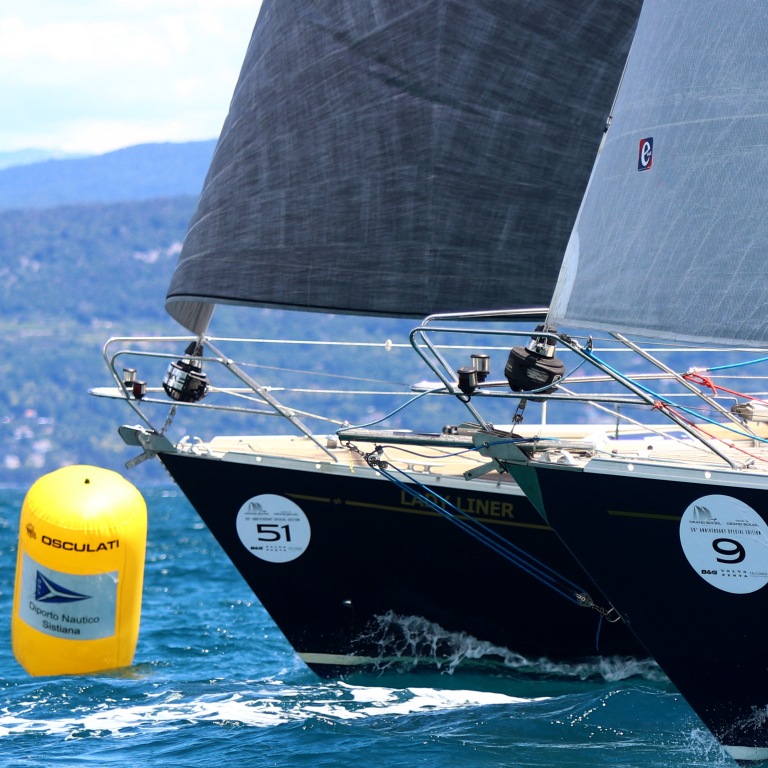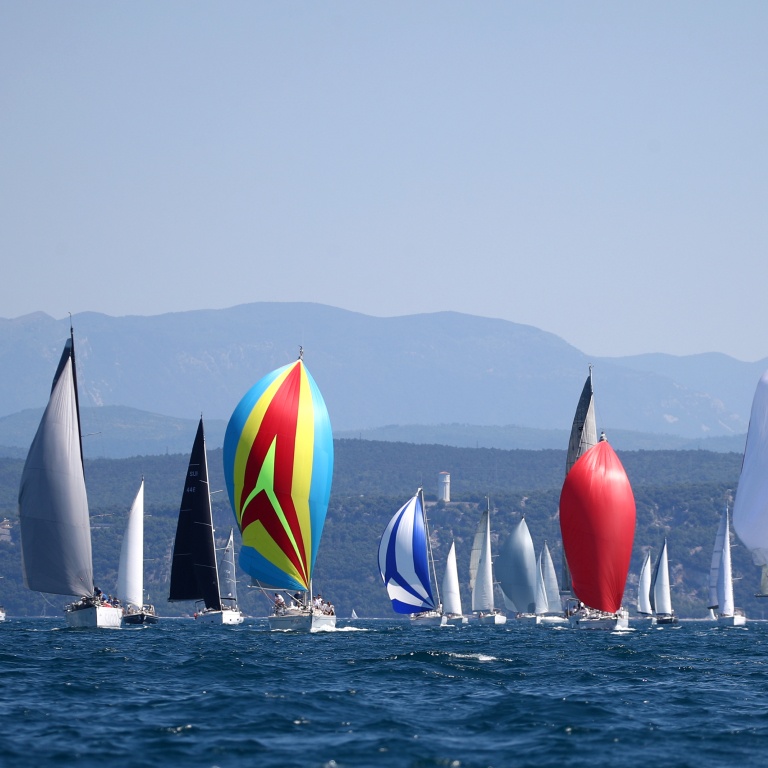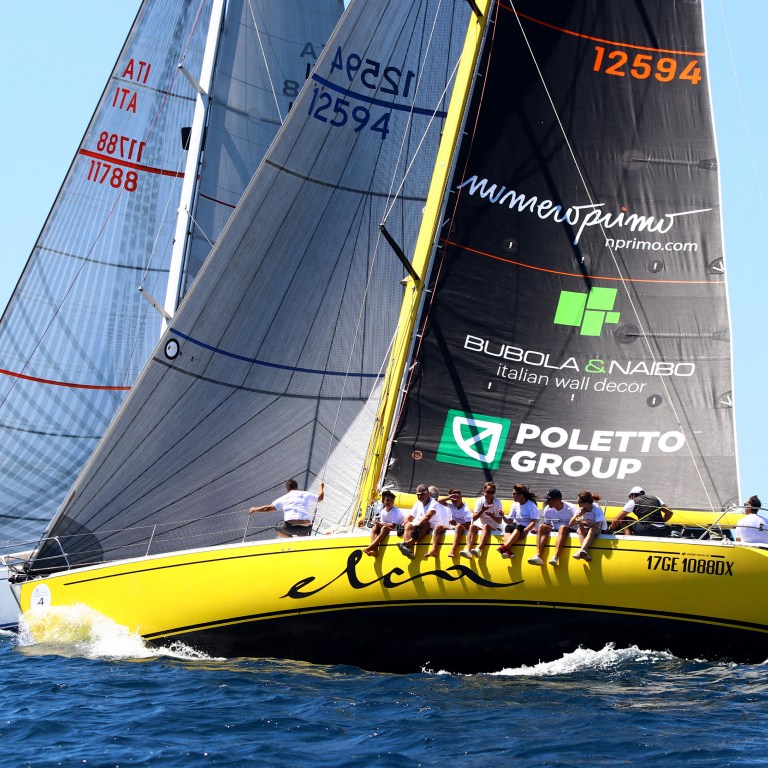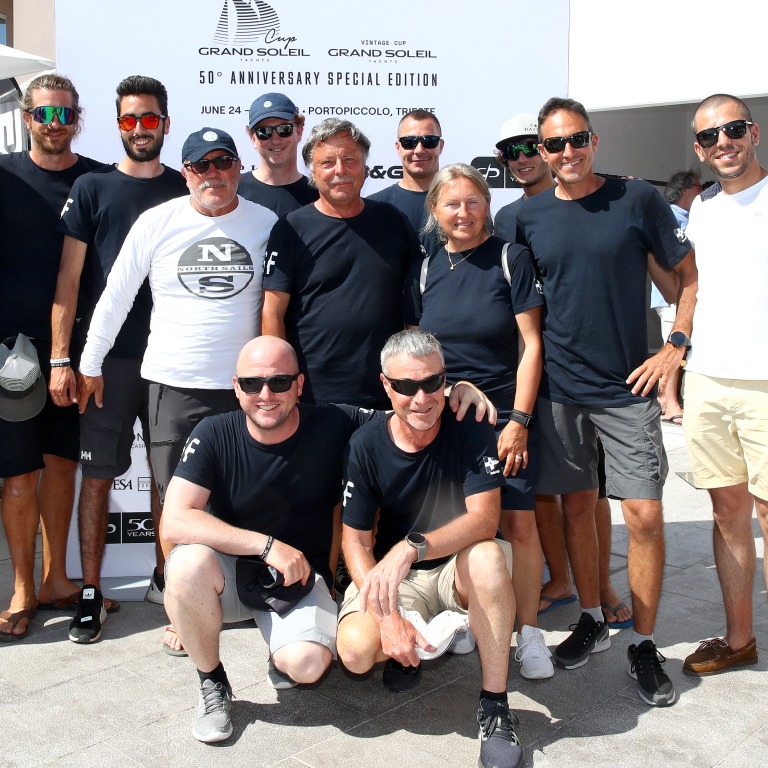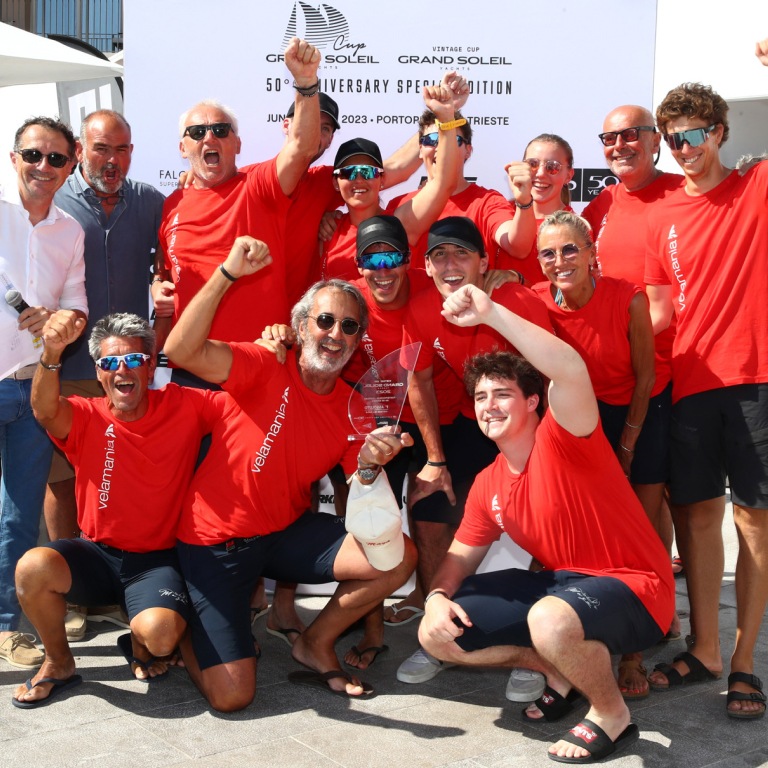 VanDutch and Pardo Yachts
Water Rally 1st Edition
---
VanDutch and Pardo Yachts also had their moment in grand style with the first Water Rally dedicated entirely to the two motorboat brands of Cantiere del Pardo. Seeing the entire fleet cruising together at top speed was thrilling and a perfect way to celebrate the fifty years of the shipyard's activity together.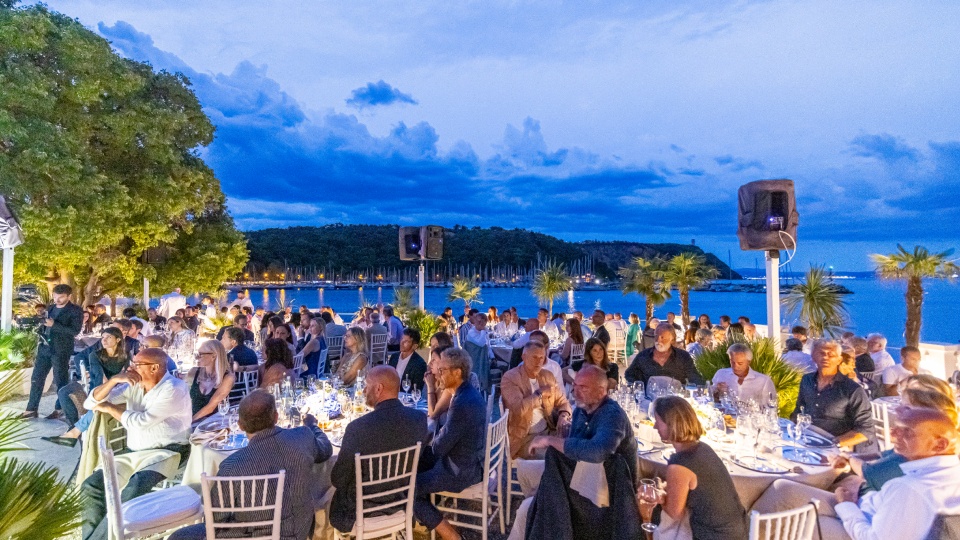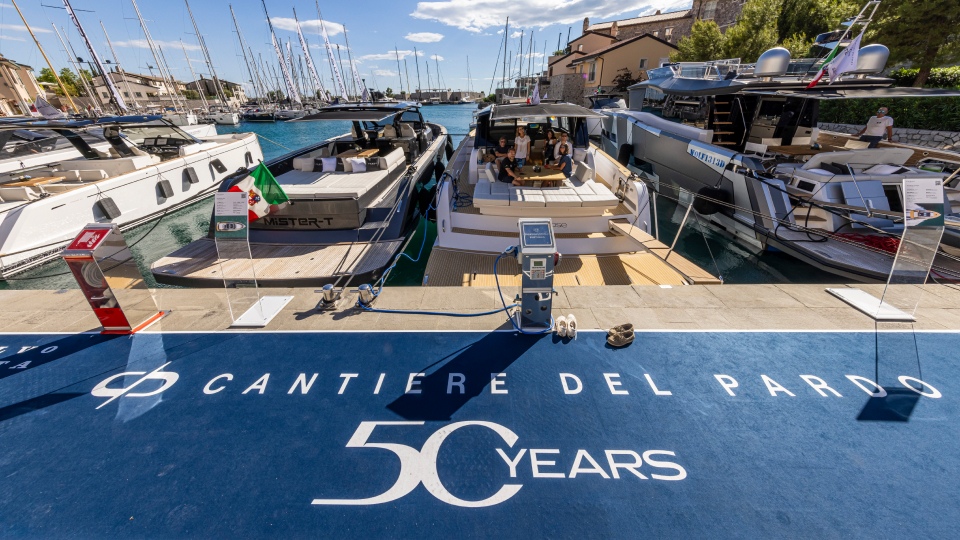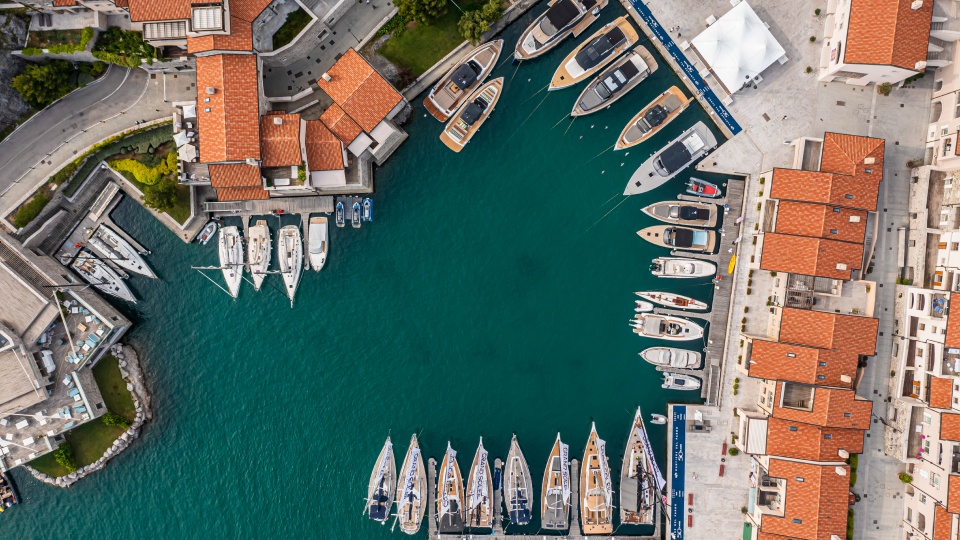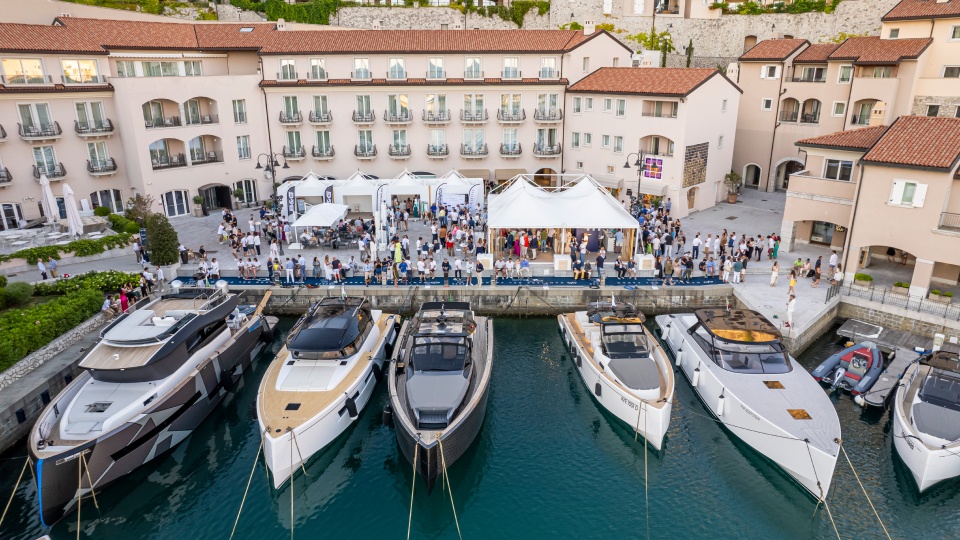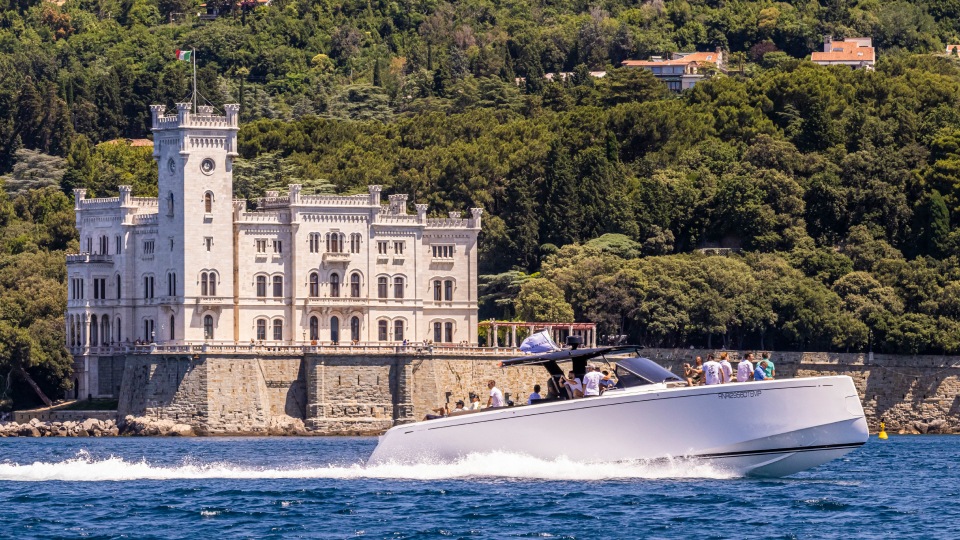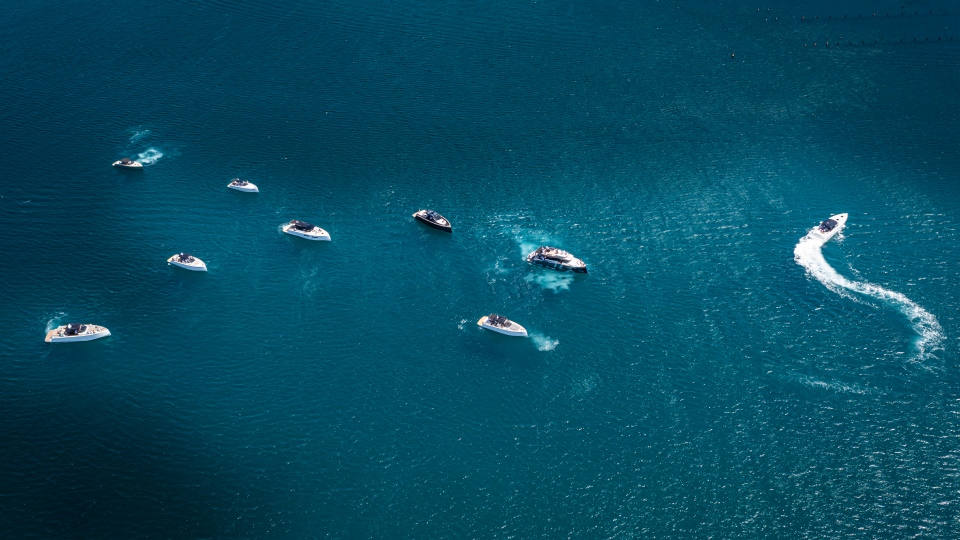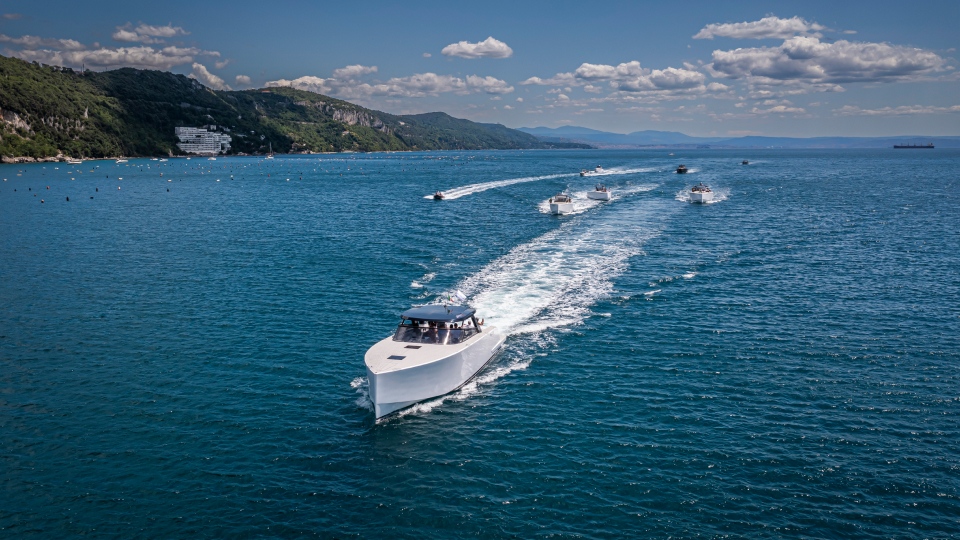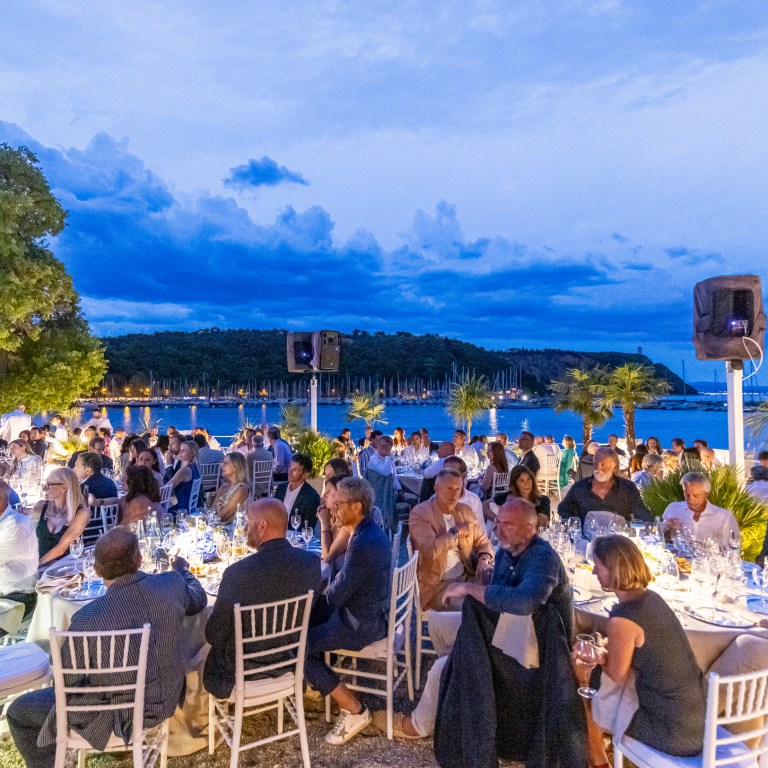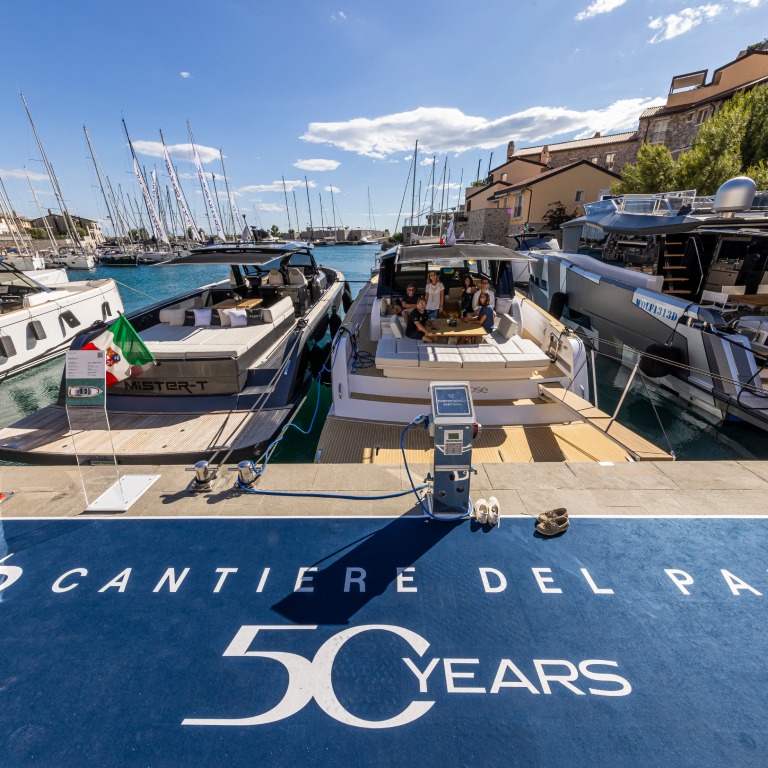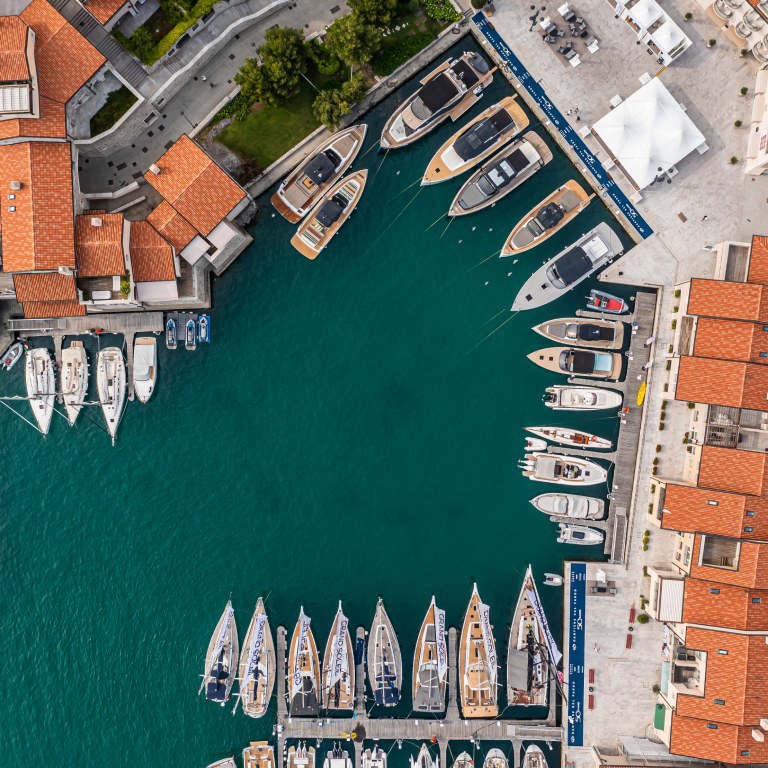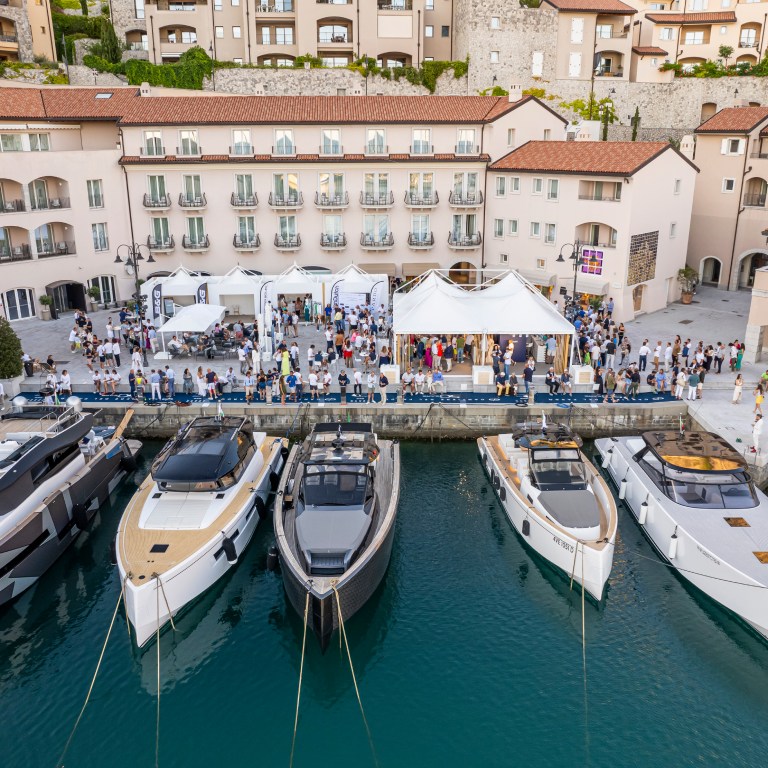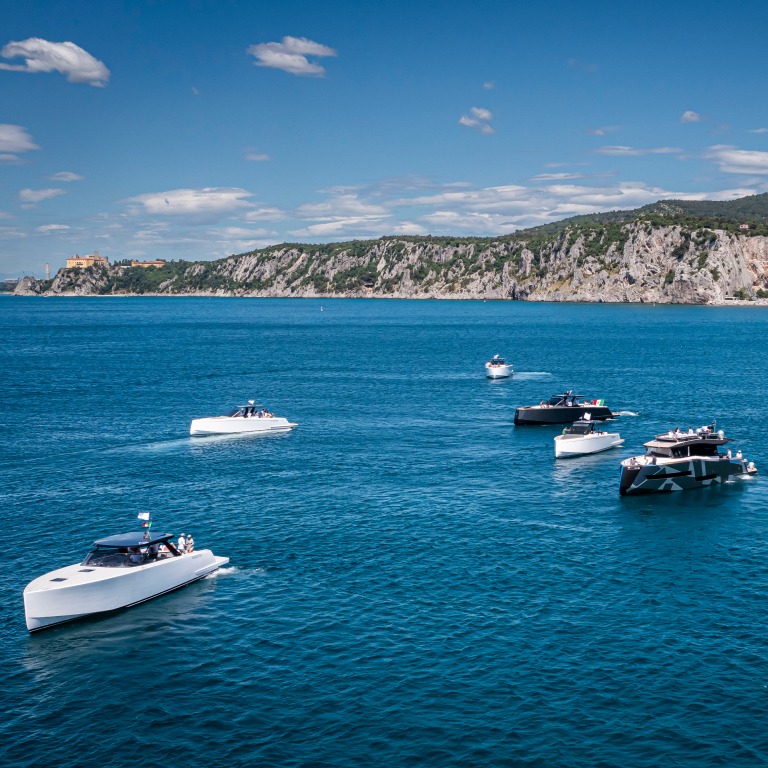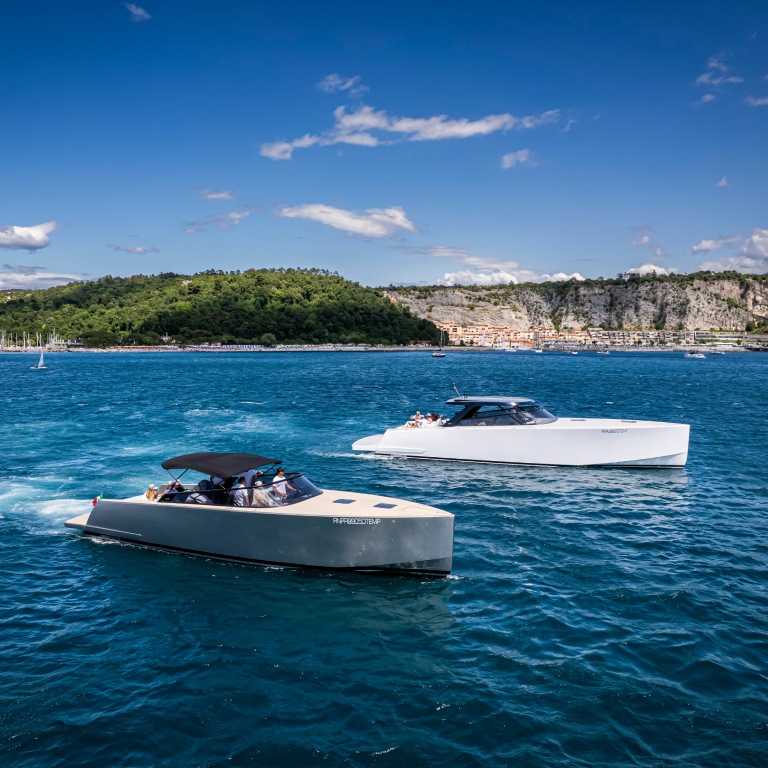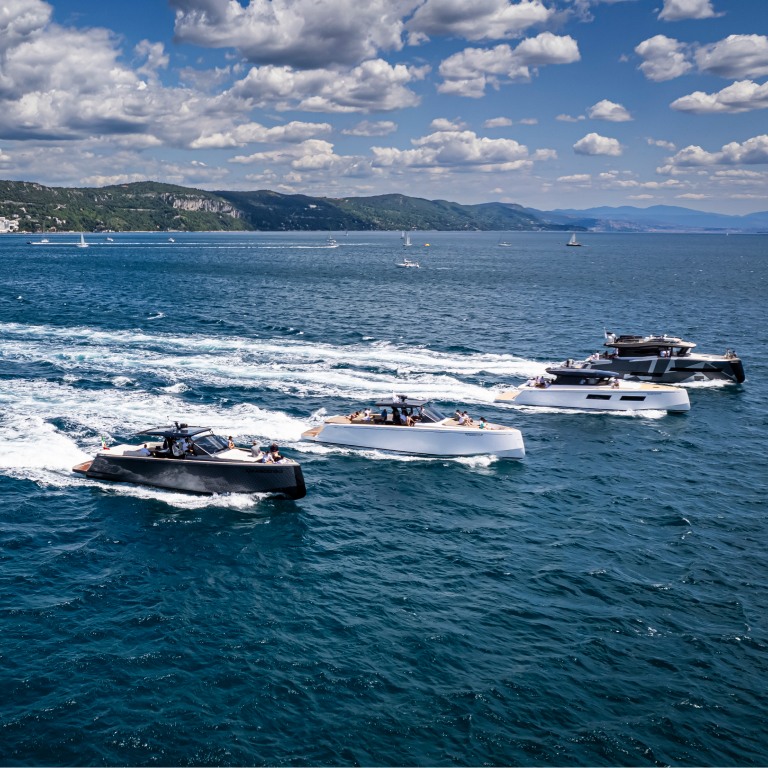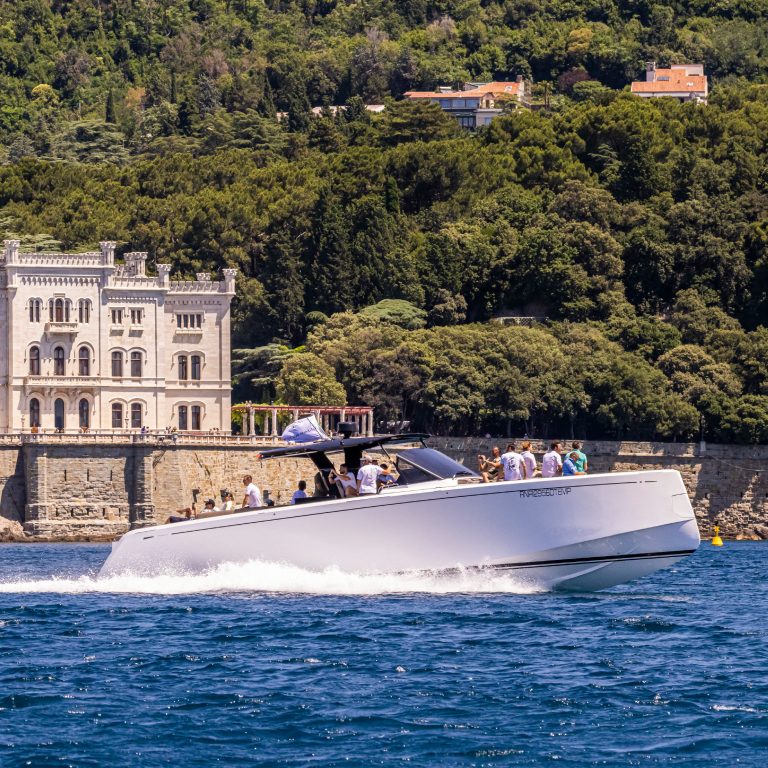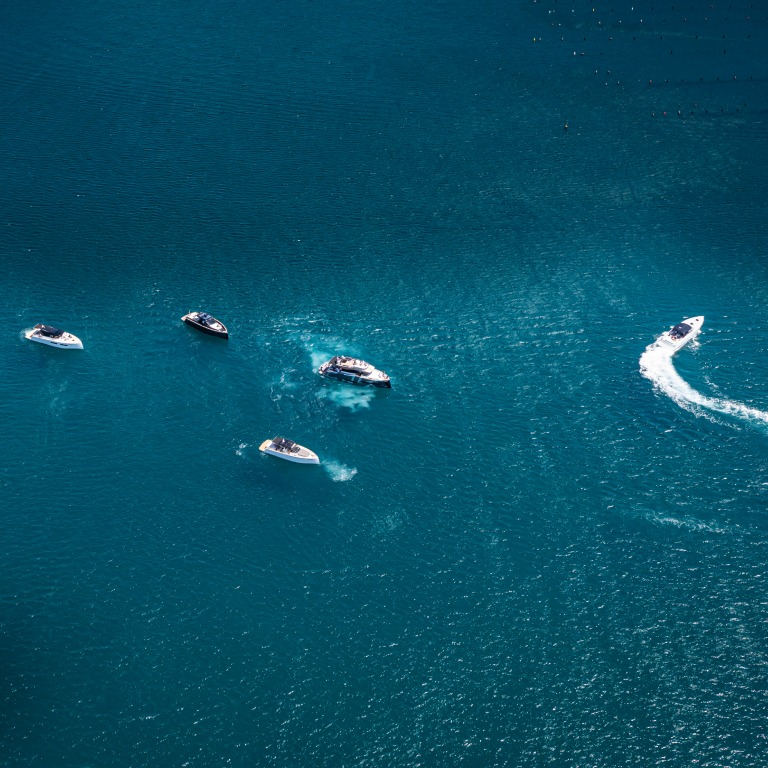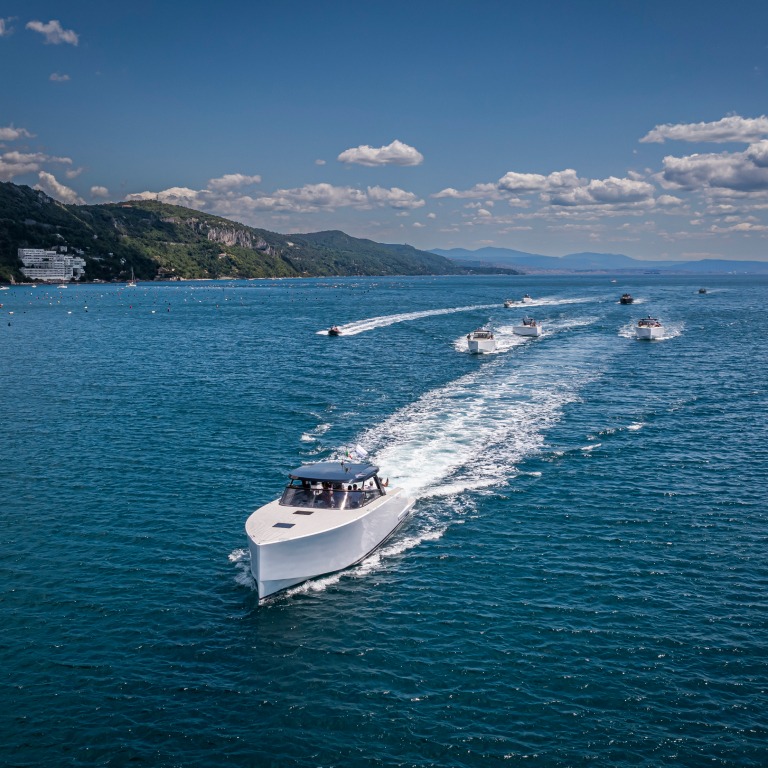 Many thanks go to our sponsors, Volvo Penta, B&G, Falconeri and Garmin.